We are honest, reliable and are fully insured. We have a clear understanding of what is required when working with your pets and we are aware of all the health and safety issues regarding your pets. We are happy to accommodate your pets needs in every way possible and we will be happy to walk dogs of all breeds and tempremecontact us for more information.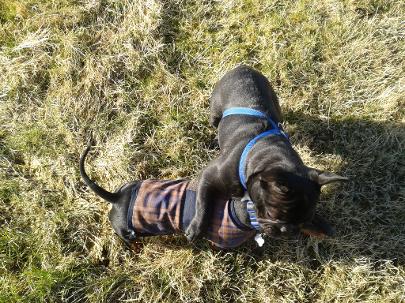 Group Dog Walking - 1hr walk £9
One to one dog walking - 1hr walk £12
Pet Sitting service available.
All areas are considered contact us for more information. The main areas we cover are Summerston, Drumchapel, Partick and Milngavie.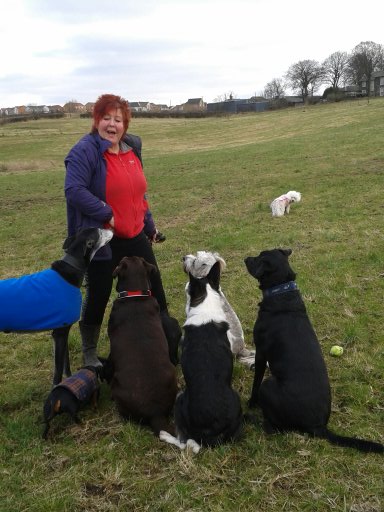 Phone: Laura- 07891229428
Liz - 07974854244
Home- 0141-946-3144

Email: walk-tall-dogs@hotmail.co.uk